What We Do
End-to-end Deep Learning
Research and Development of Machine Learning and Deep Learning models for a variety of applications. We deliver nifty AI solutions for your organization.
Data Analysis
Analysis of large datasets, generating reports tailored to your requirements, getting an insight into structured and unstructured data.
AI Product Deployment
Deployment and maintenance of machine learning models - in the Cloud and On-premise.
Computer Vision
Object Detection, Semantic and Instance Segmentation, Image Recognition, Pose Estimation, Object Counting.
Biometrics
Behavioral and physical biometric algorithms and applications for security.
Natural Language Processing
Unstructured text understanding, Sentiment Analysis, Chatbots, Autocomplete and Autocorrect features for your apps.
Our Clients
PwC Advisory
sp. z o.o. sp.k.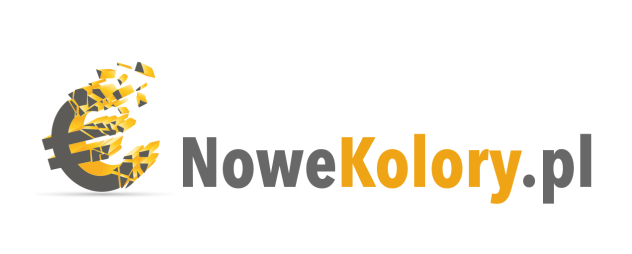 Delivered AI Products
Automated solar farm inspections
Our AI solution cuts costs of operating solar farm inspection by 50%!
Receiptron
Do you need to automatically scan receipts? Or maybe you want to integrate such a feature into your app? Don't bother building it by yourself - use our Receiptron API.
Real estate market Data Analysis
We have implemented a distributed web scraping system and alanyzed large amount of data in order to find out location attractiveness for potential real estate investment.
Automatic interpretation of thyroid ultrasound
Our system helps radiologists by reducing their time spent on preparing thyroid ultrasound exam reports by 60%!